this stunner from lisa mathewson photography just glows. the sun was shining, the birds were chirping, and everything was gorgeously in bloom! i have never seen such a radiant bride, brittany. she just glows and is so simply beautiful. her and tim wed near delafield, wisconsin and we just can feel their love flying off of the blog!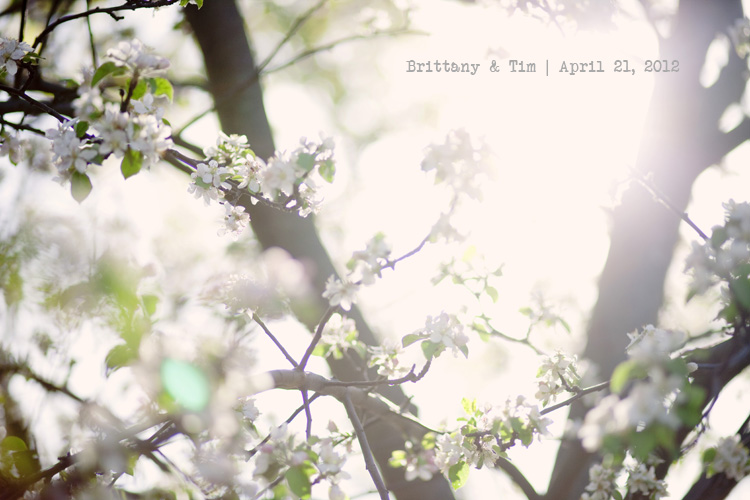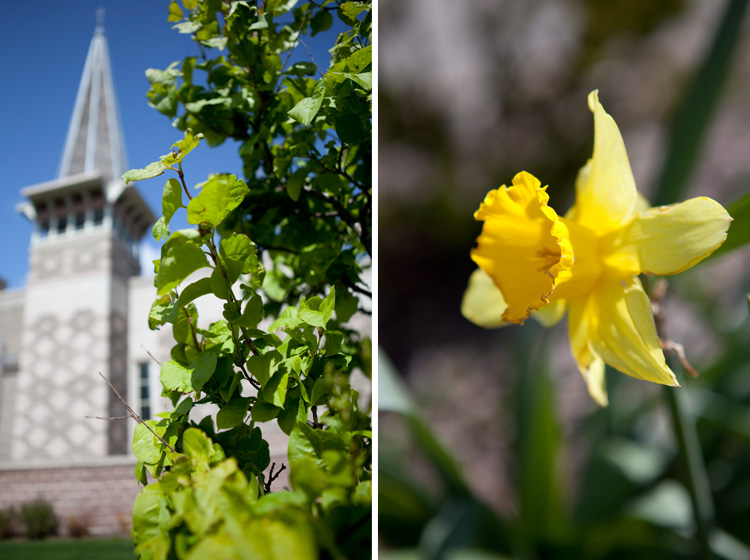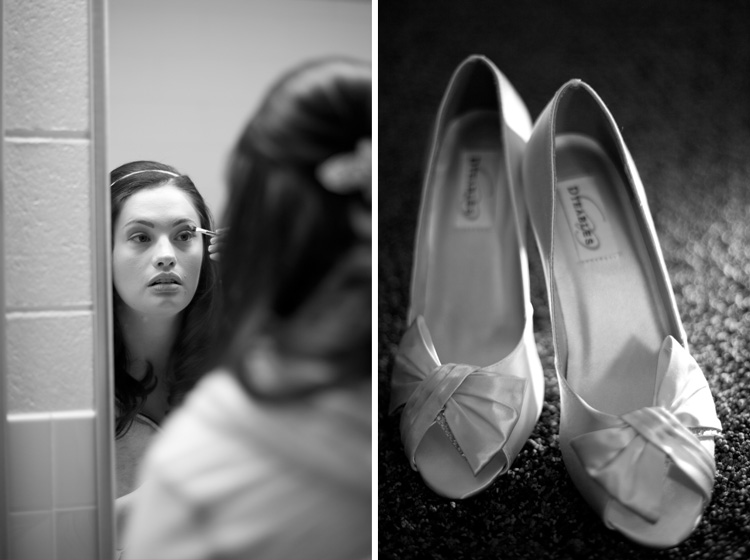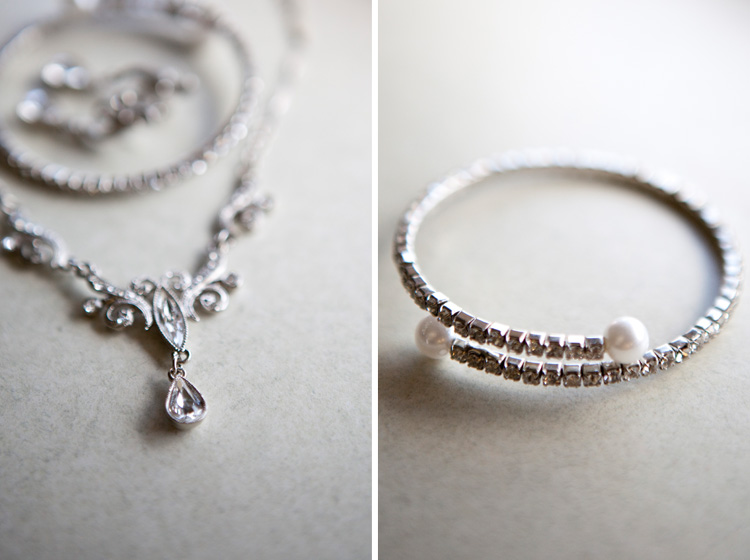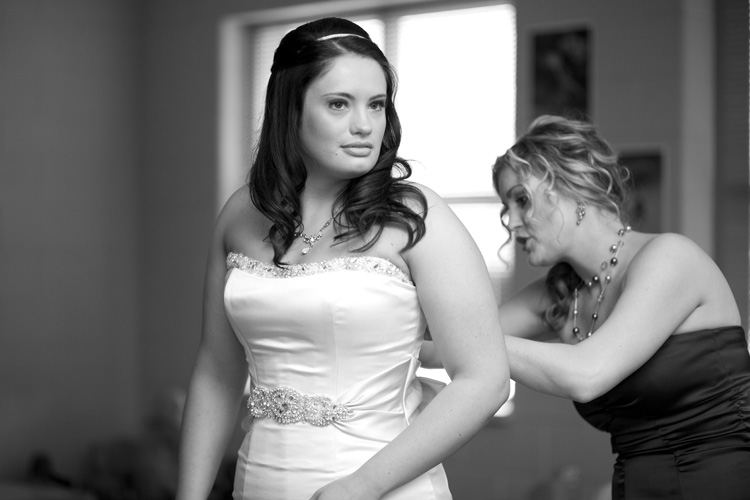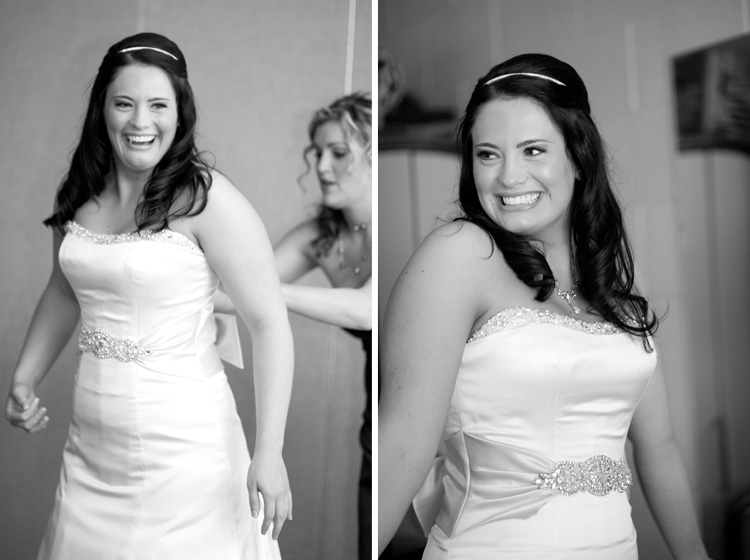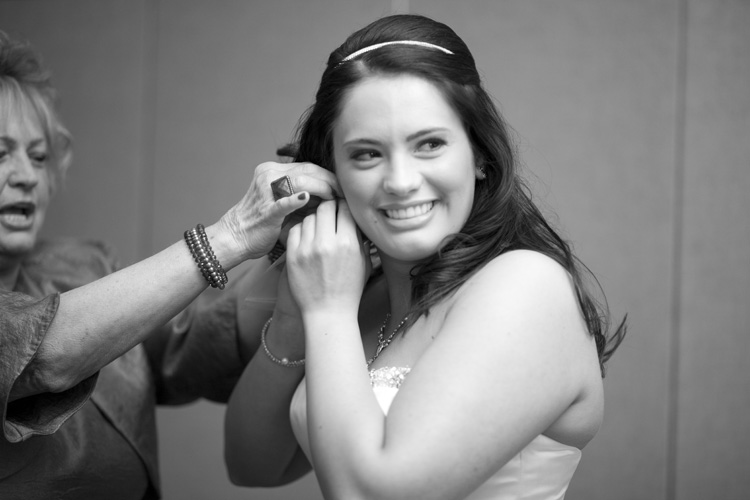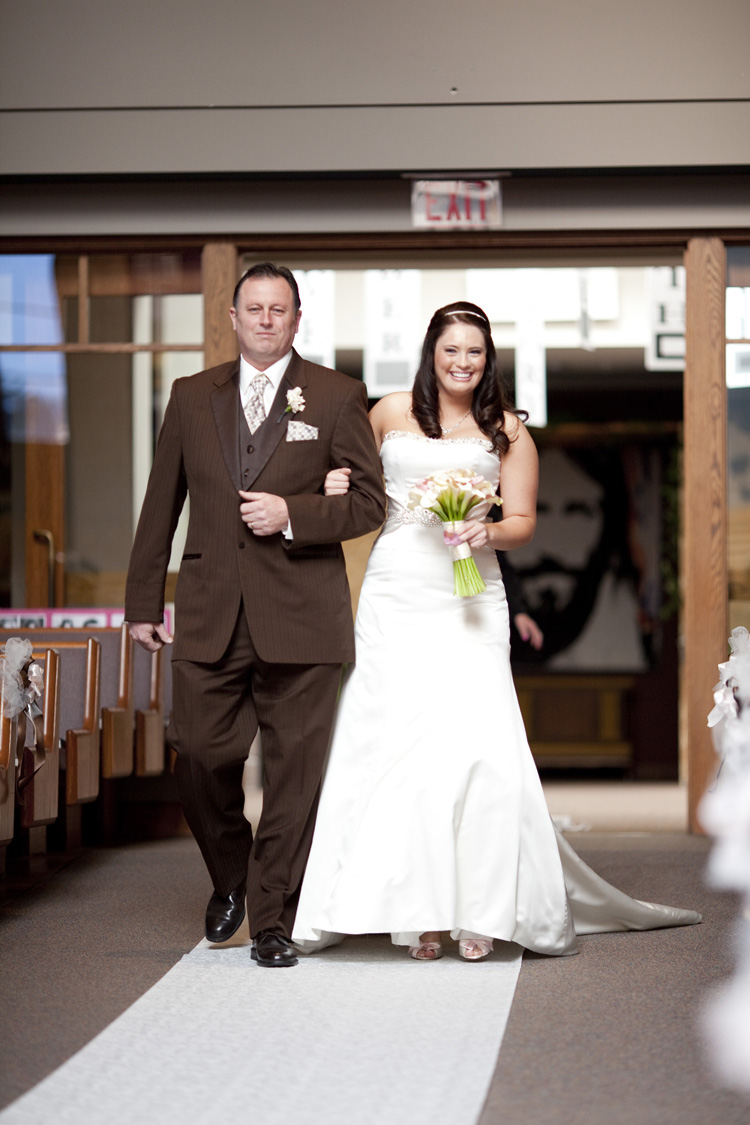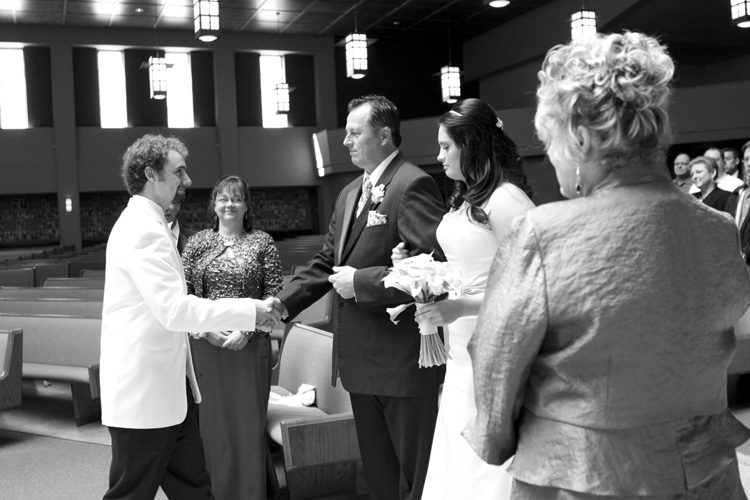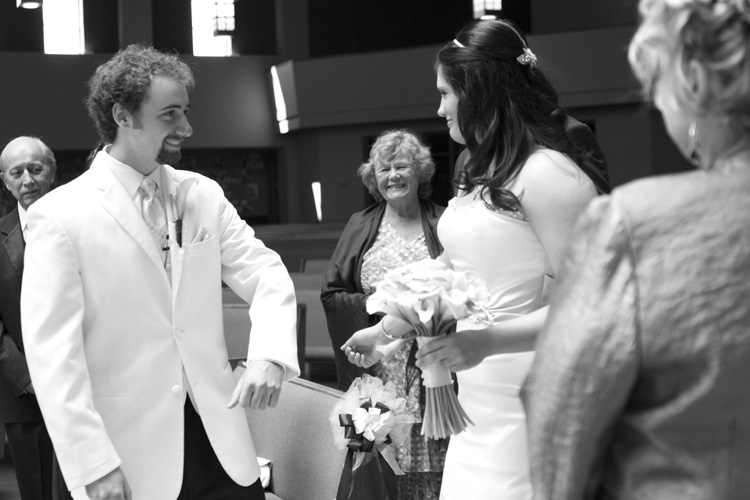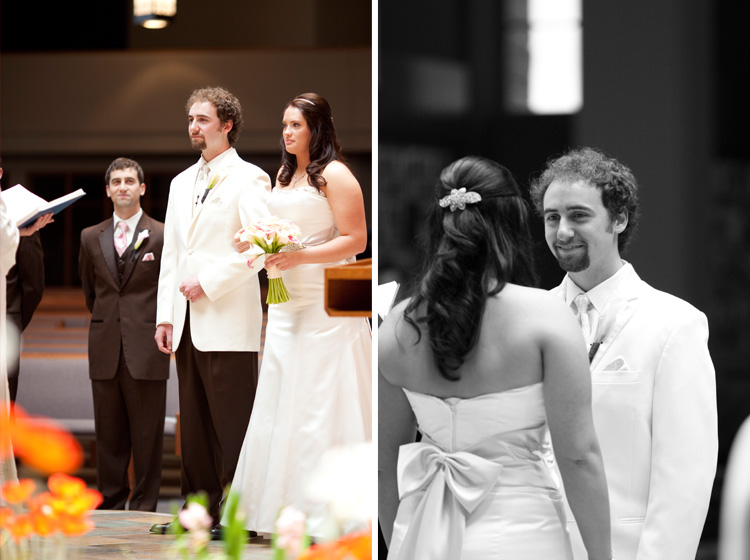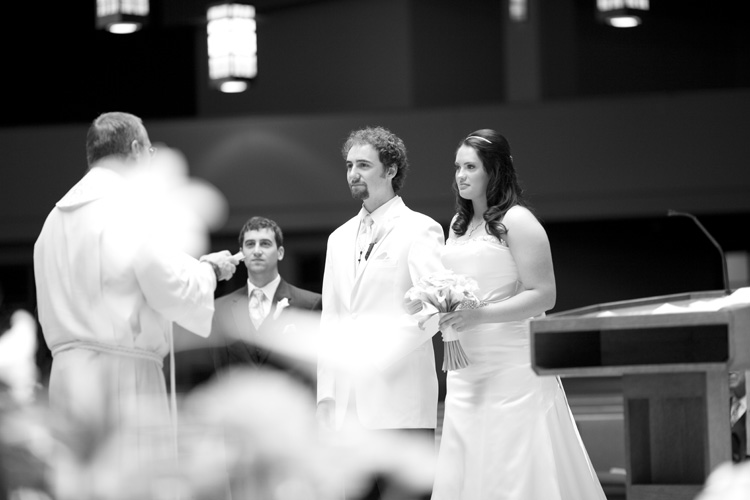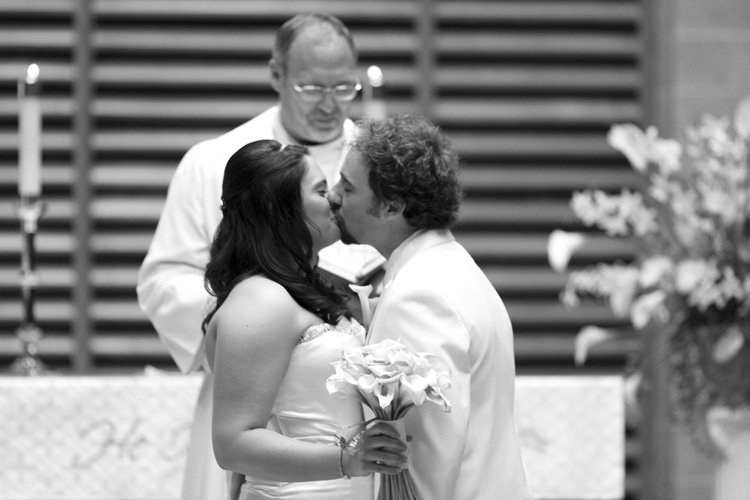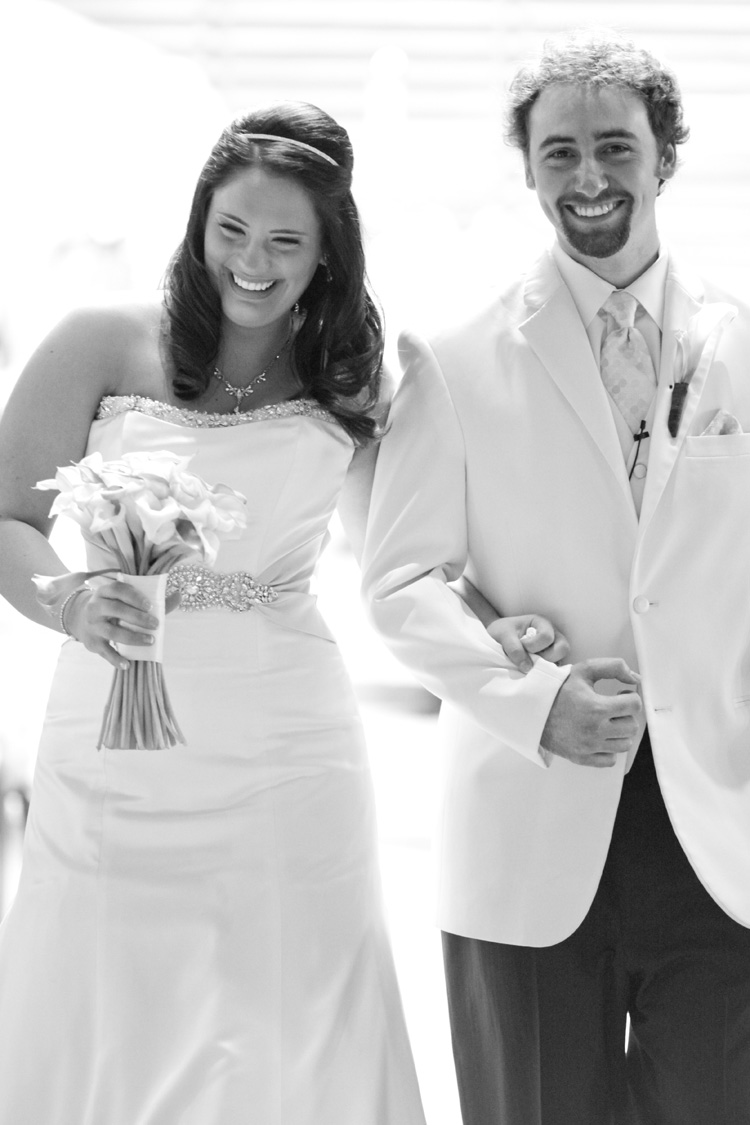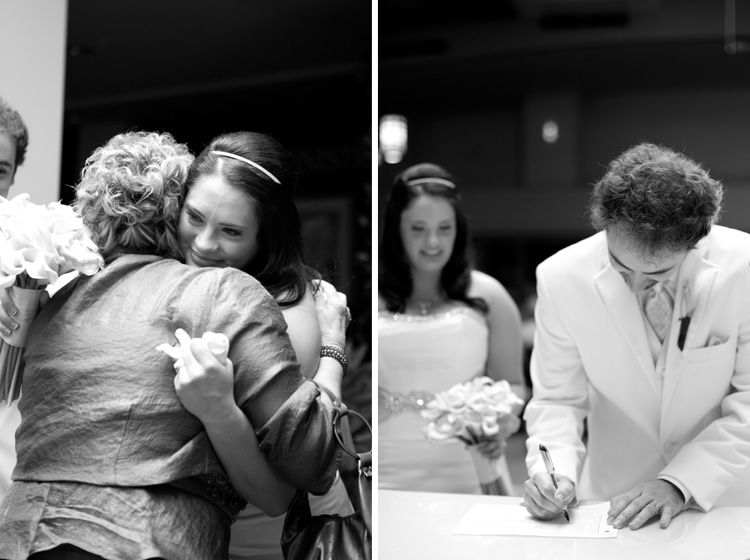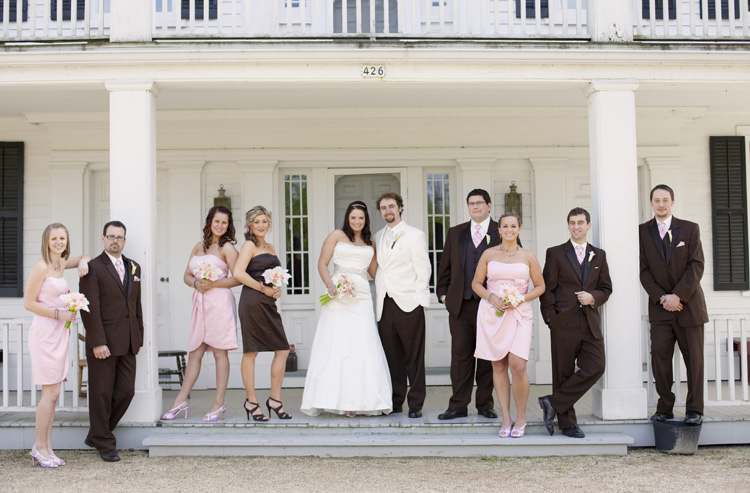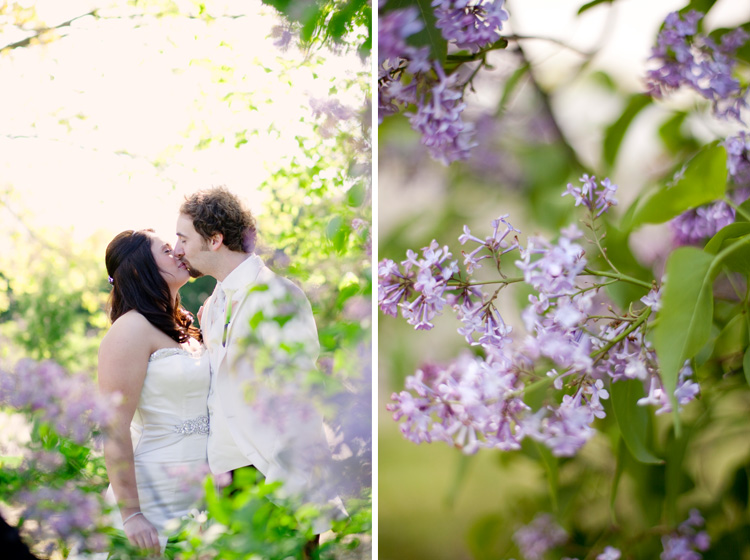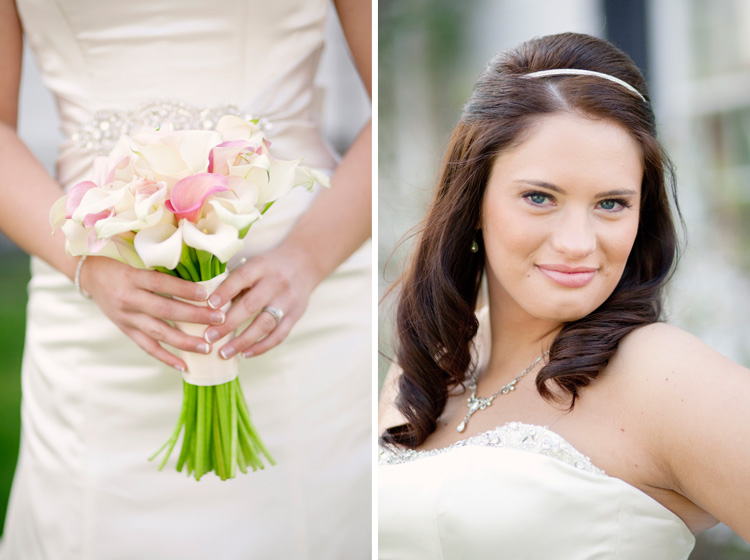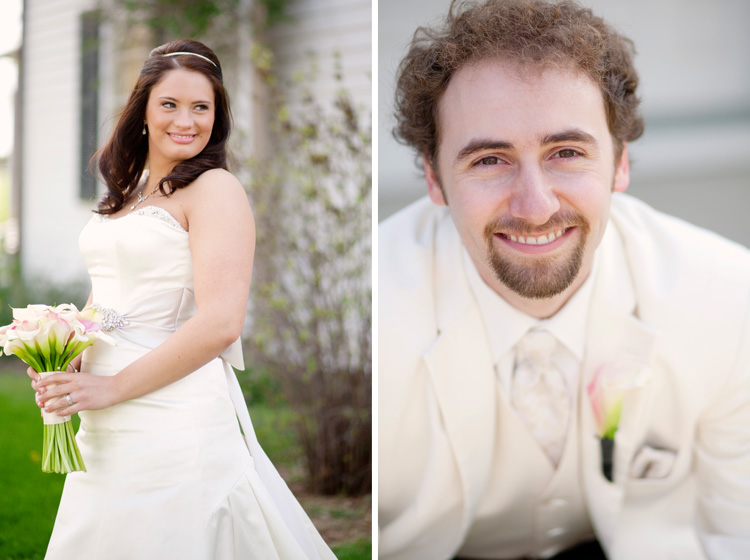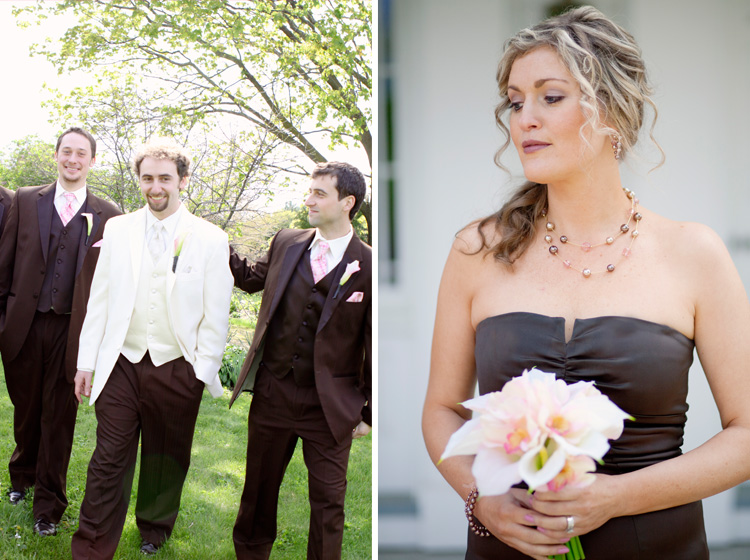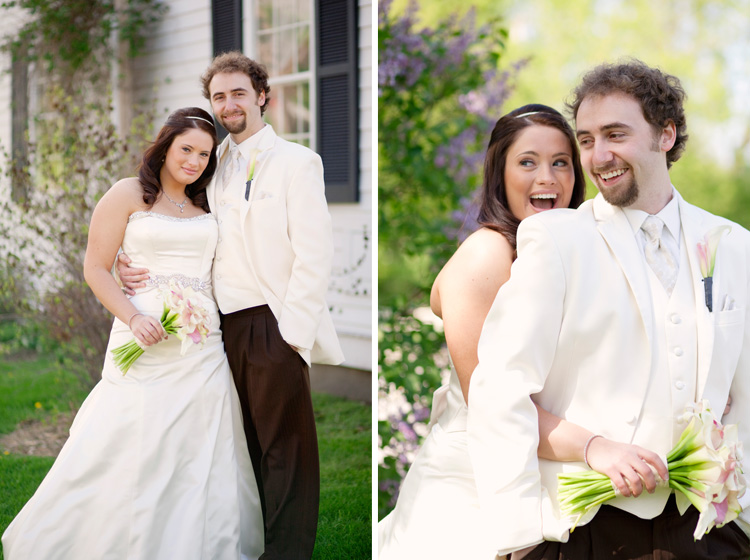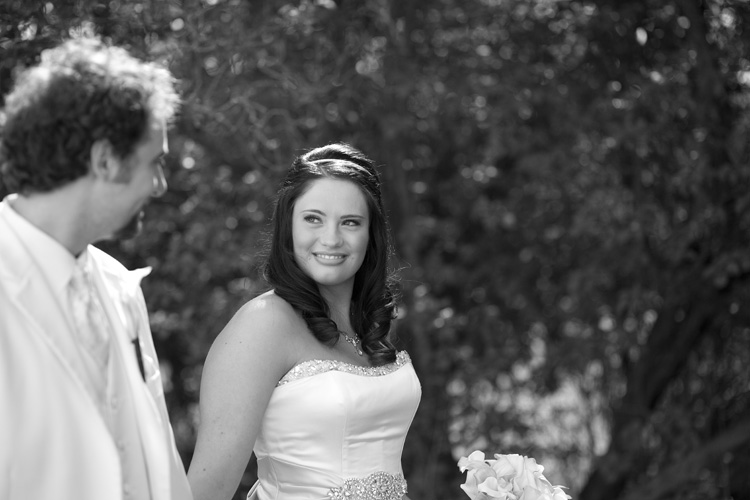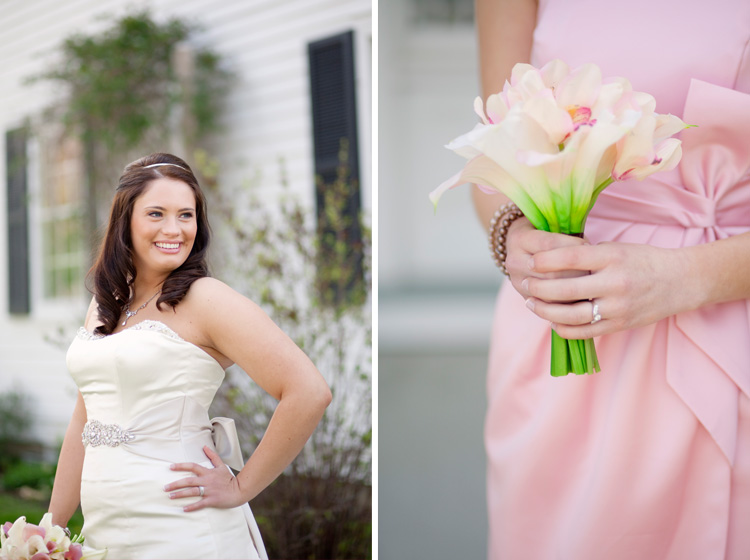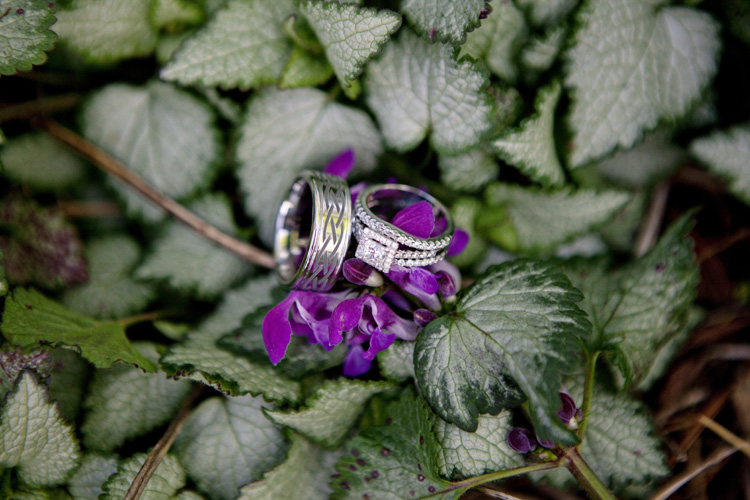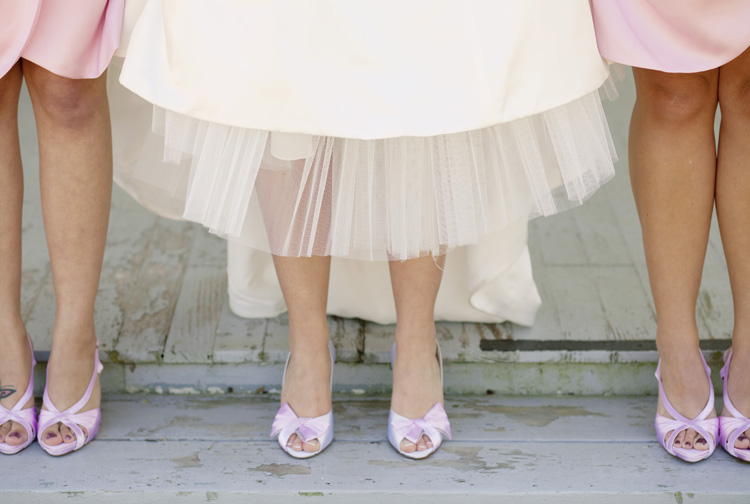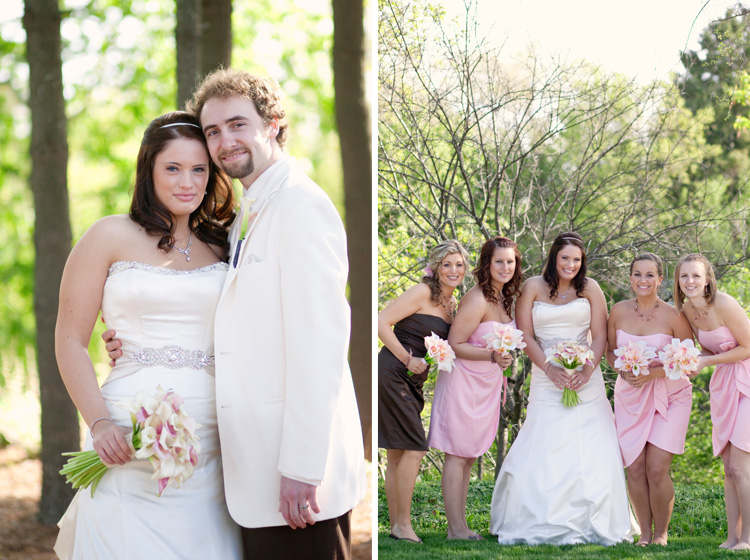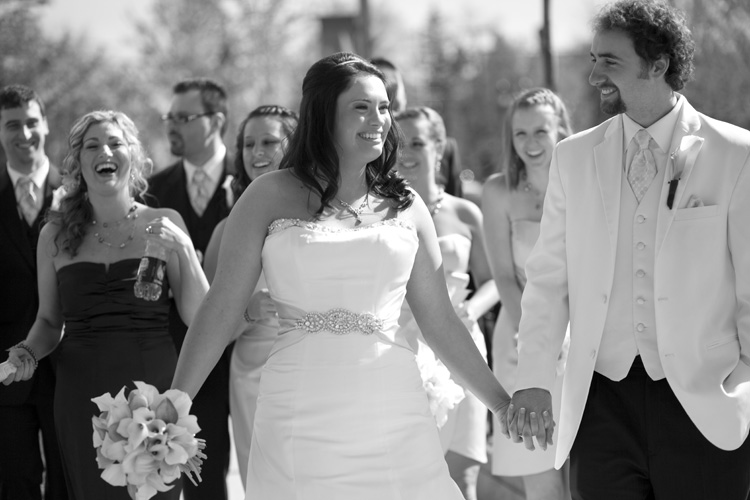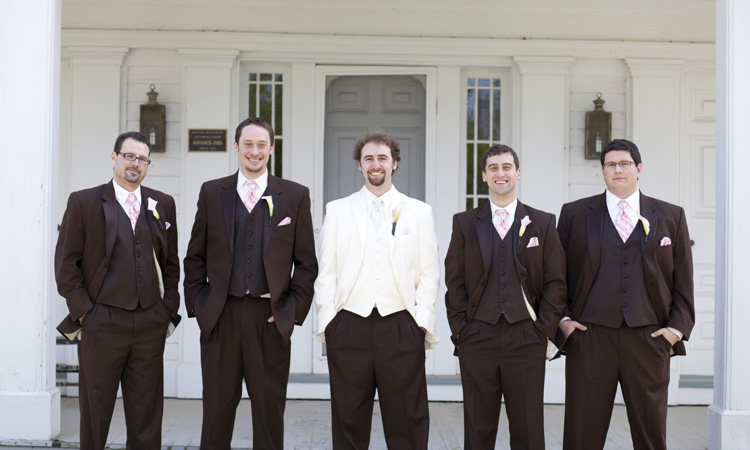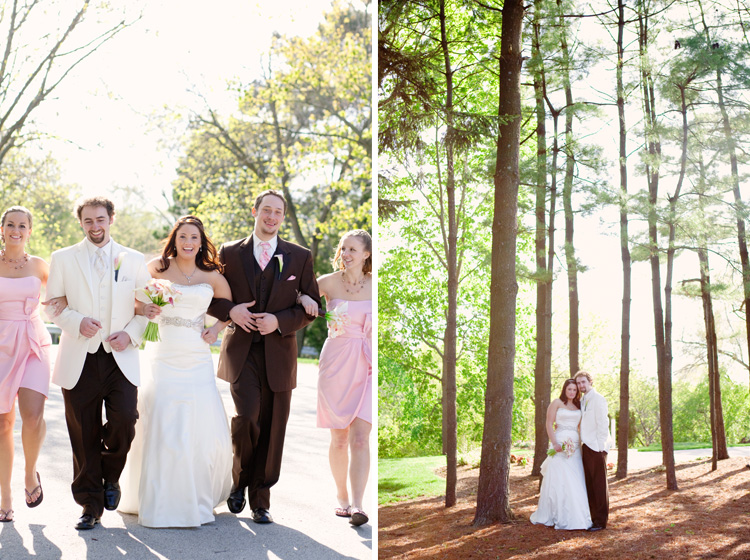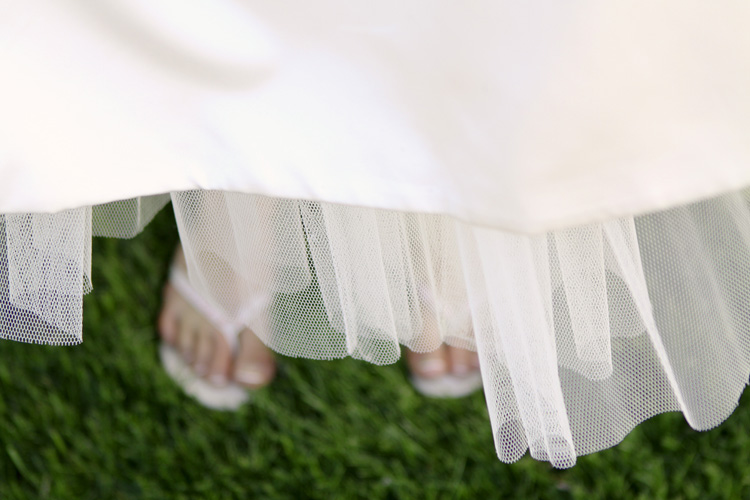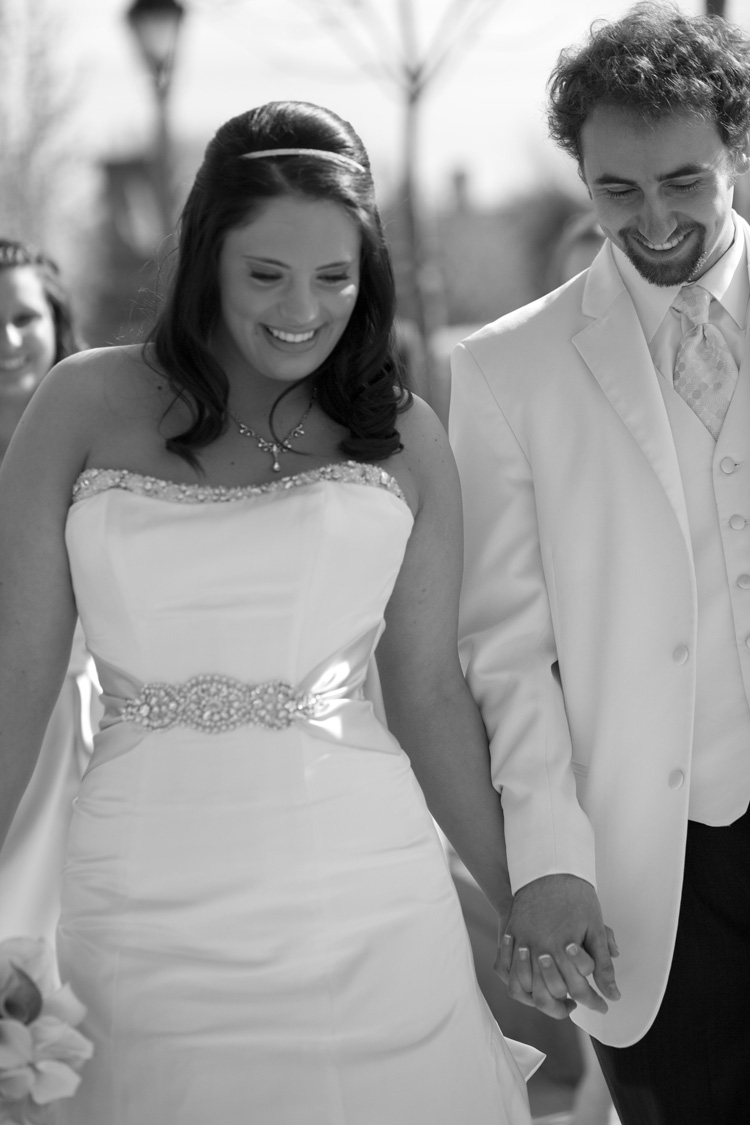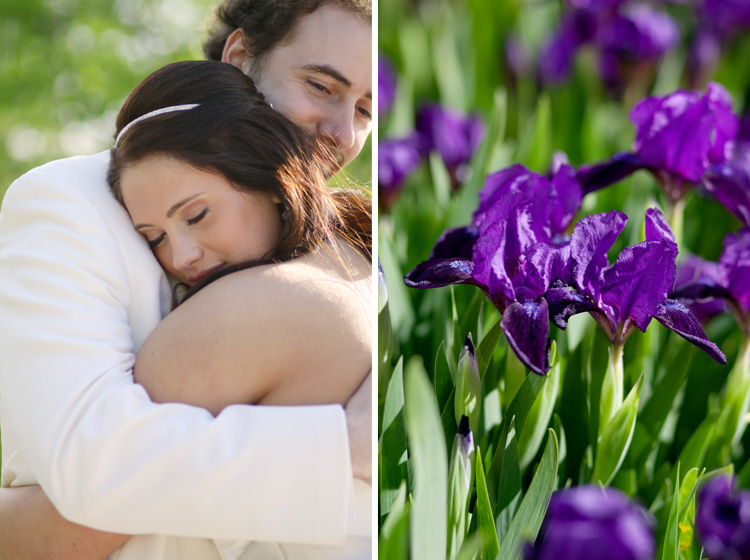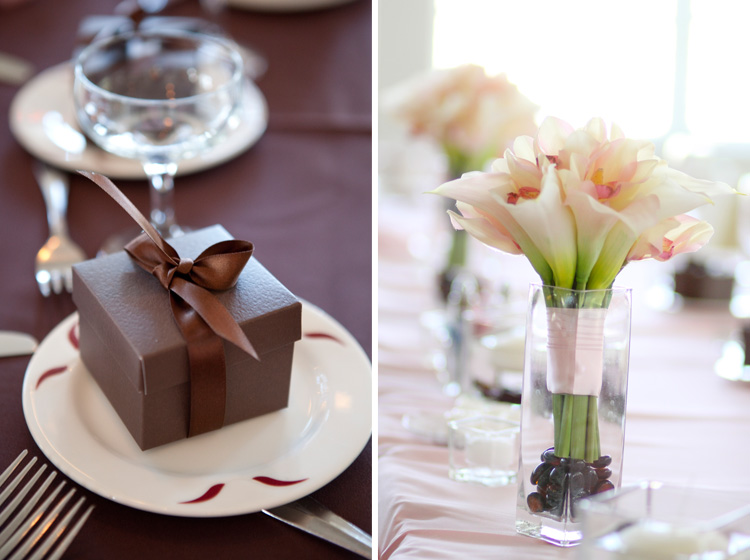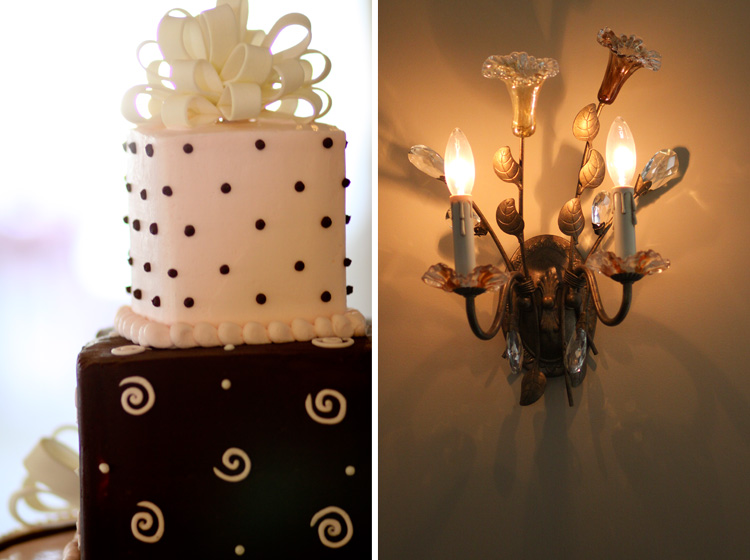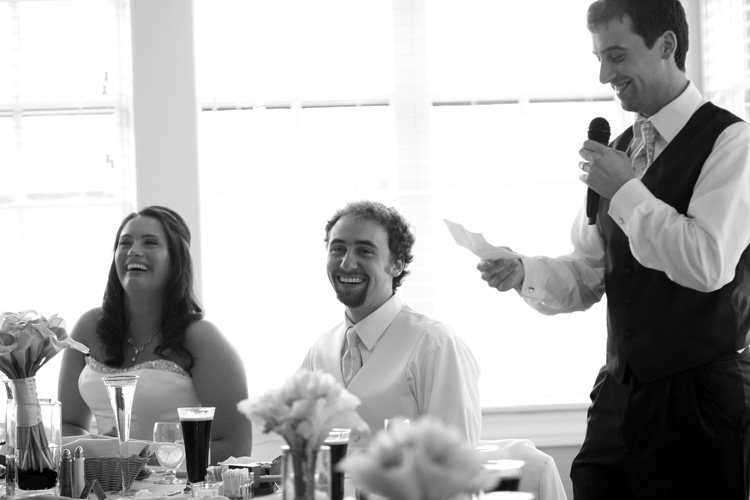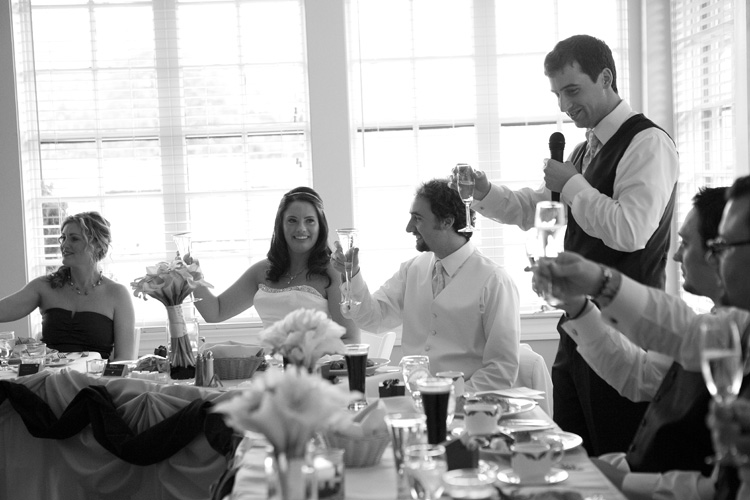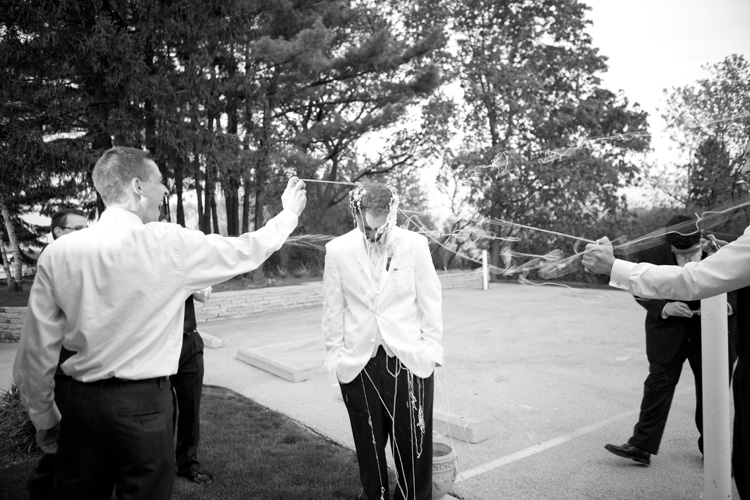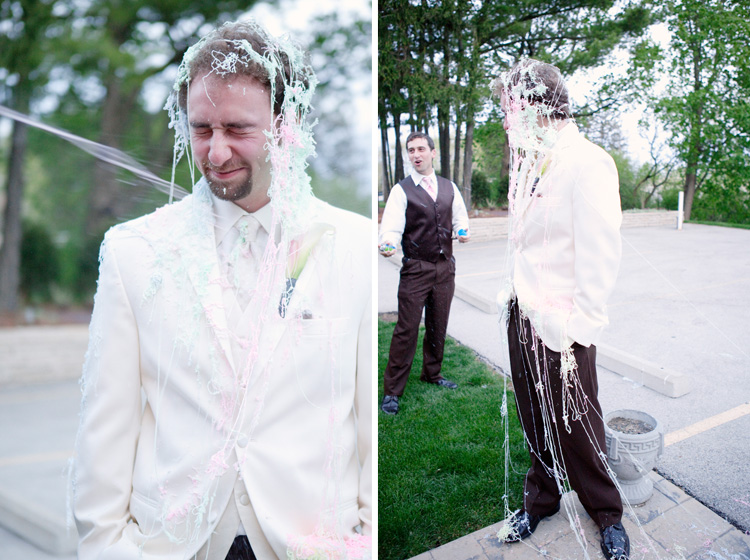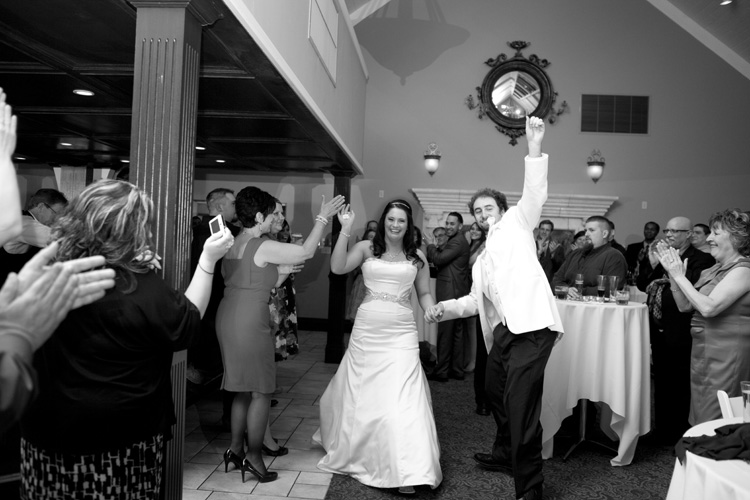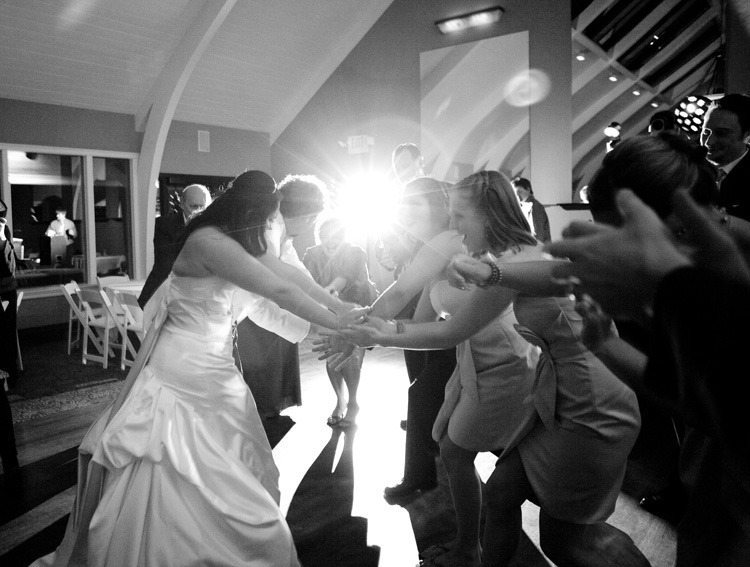 Photography: Lisa Mathewson Photography // venue: the red circle inn // cake: Brookfield Wedding Cakes // grooms cake: ambrosia cakes // centerpieces, florals: all dec'd out // dresses: eva's bridal center // linens: bbj linens
From Lisa:
I actually met Brittany and Tim almost 2 years ago. They were my first bridal consultation back from maternity leave, my little son was just a few weeks old. It is crazy how quickly time passes! I actually met up with them at Tim's brothers wedding last year. I love being the family wedding photographer! Saturday's events were perfect, the sun was shining on this couple as they exchanged vows in a gorgeous church, Hales Corners Lutheran. We made a few stops along the way in downtown Delafield and shot a few frames at The Red Circle Inn, the couples reception venue.